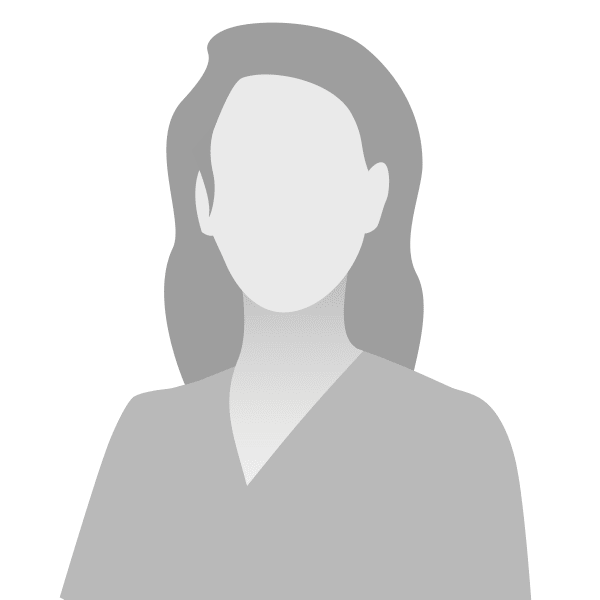 Joined 2021
Tara moved to New Jersey from the sunny state of Florida in 2021. She has been a veterinarian technician for almost 6 years, and is very passionate about animals of all species. She has 3 years experience working with exotic animals at an exotics hospital in Florida.
Tara is a mother to 2 small children and one day hopes to have a pet of her own again. She started at Voorhees Veterinary Center in October of 2021 and loves being a part of such an amazing team.
Outside of the office, Tara offers pet sitting. Her 2 children love going with her for overnight pet sitting and drop in visits.
Please ask to meet her or for one of her pet sitting cards next time you are in the office.