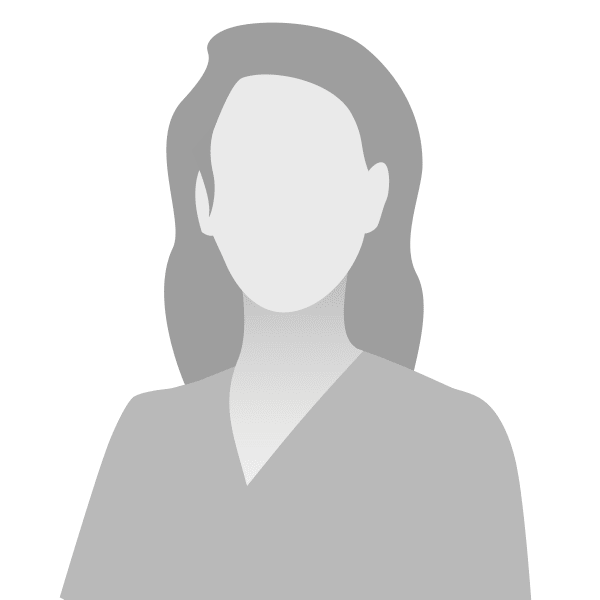 Joined 1999
I have been with the Voorhees Veterinary Center since 1999. In this time, I have become a familiar face to our clients and love the relationships I have built with so many of them and their fur kids. It is so important to me that every patient I take care of gets the best care possible, and their owners know they are treated and loved like my own. I love what I do and could never see myself doing anything but this.
Being a skilled senior technician, I have a particular interest in orthopedics. I am very knowledgeable with orthopedic injuries, surgery, and rehab. I also work closely with our Cardiologist. I really enjoy doing appointments as I love to catch up with clients and love on their fur kids!
Time away from work is spent with my husband, daughter, and my own furry family of my two dogs, rabbit, and pony.