In-House Veterinary Lab
At Voorhees Veterinary Center, our in-house lab is equipped with advanced diagnostic tools and technology that allows our skilled team to pinpoint the precise cause of your pet's symptoms, and provide you with targeted treatment options.
We offer a variety of services, from digital radiography to ultrasound, ECG/EKG, chemistry analysis, cytologies, complete blood counts, and PT/PTT testing. We can also detect parasites like heartworm and ticks, as well as conditions such as FeLV.
Radiographic imaging, also called digital X-rays, allows our team to create highly detailed images of your pet's internal structures and dental health.
Our radiology services allow us to produce images instantly, providing us with essential insights into health issues that may exist beyond what we can see during a standard examination.
Our advanced diagnostic imaging capabilities mean that we can perform essential testing right here on-site. This alleviates the stress of having to attend appointments elsewhere, preventing delays in treatment that may occur when outside testing is necessary. Our goal is to provide you with a fast and accurate diagnosis of your pet's health issue so that we can quickly set them on the road to recovery.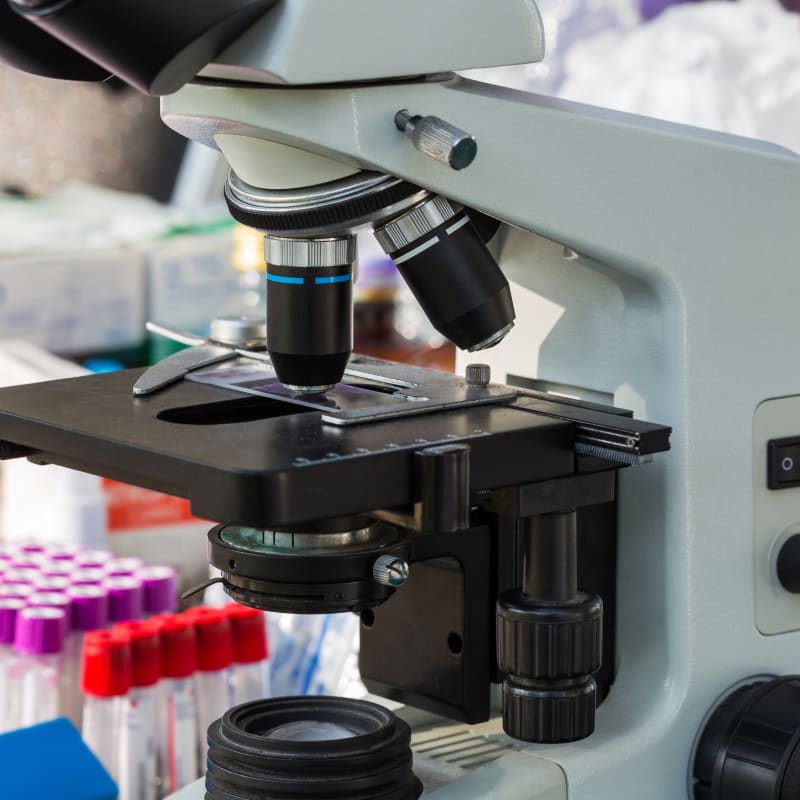 Veterinary Cardiological Services Brought To You
We are proud to have a traveling cardiologist working for our office every other week to make in-office calls for pets that are showing signs of a heart condition.
If your pet has a heart condition, it is important to seek treatment as quickly as possible. Contact us today to book your appointment with our traveling cardiologist.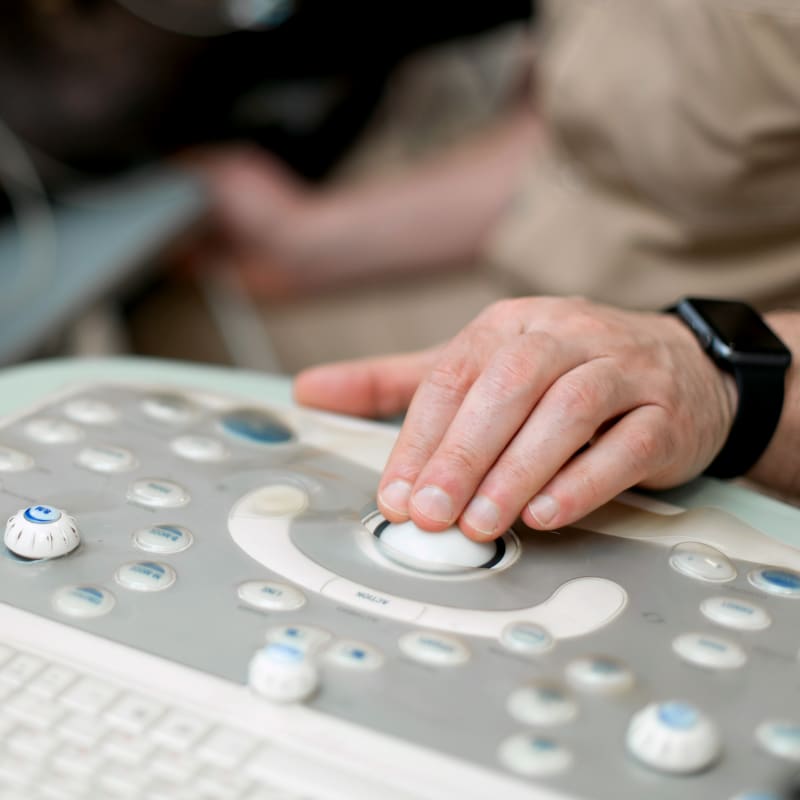 Our Diagnostic Services 
A range of advanced diagnostic testing is available at our in-house lab. These tests can provide our vets with the detailed information they need to diagnosis your pet's medical issues and treat them as quickly as possible.