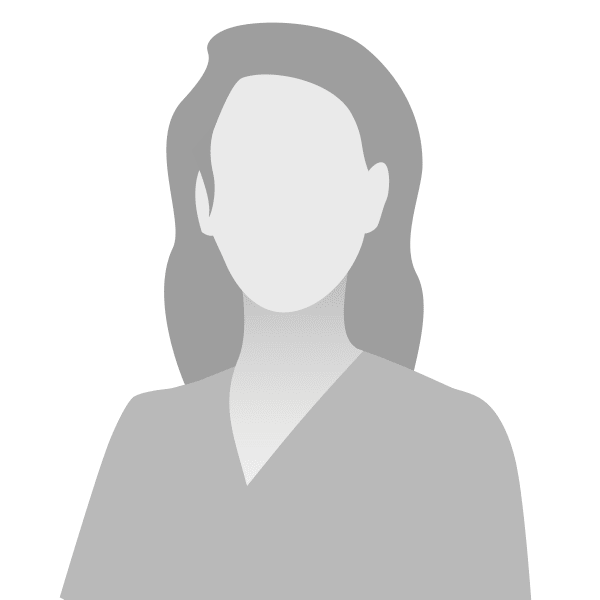 Joined 2011
I have twenty-eight years of experience as a manager and production specialist in the electronic print industry, however, my passion for assisting animals has led me to extensive volunteerism and a new career.
Since 2007 I have been the Adoption Center Outreach Coordinator through Camden County Animal Shelter bringing adoptable animals closer to the public via the Voorhees Veterinary Center, other retail establishments as well as other public venues such as The Collingswood Farmer's Market to both educate the community and promote shelter adoption.
Over the years I developed an interest in the medical aspects of shelter care as I began to volunteer time assisting with the Spay Our Strays Program through the shelter and ultimately was appointed The Medical Services Area Supervisor at the monthly clinics.
One of my greatest accomplishments is as Co-founder and Treasurer of the Board of Directors of CSTAR, a local non-profit animal welfare organization that now hosts the Spay Our Strays clinics.
I became an employee of The Voorhees Veterinary Center several years ago, however, I have fostered close networking ties for shelter outreach with the hospital since 2007.