Supporting Rescued Dogs & Cats Across New Jersey
Voorhees Veterinary Center has been a part of the Voorhees community since 1986 and we have always been dedicated to the health and happiness of dogs and cats.
Dr. Rosenberg, our founder, had a long-time association with The Humane Society of The United States, a relationship that began with his father, Dr. Sydney Rosenberg, who was instrumental in establishing the current New Jersey low-cost spay and neuter program.
We are proud to partner with local and state wide rescue organizations to help give neglected, abused and homeless dogs and cats the medical care they need. This not only helps them feel better, but it gives them the best chance at finding a loving home to call their own.
We want to see every dog and cat in a loving home. We highly recommend you reach out to these wonderful organizations to learn more about how they help dogs and cats in our community and our country, or to find your next companion.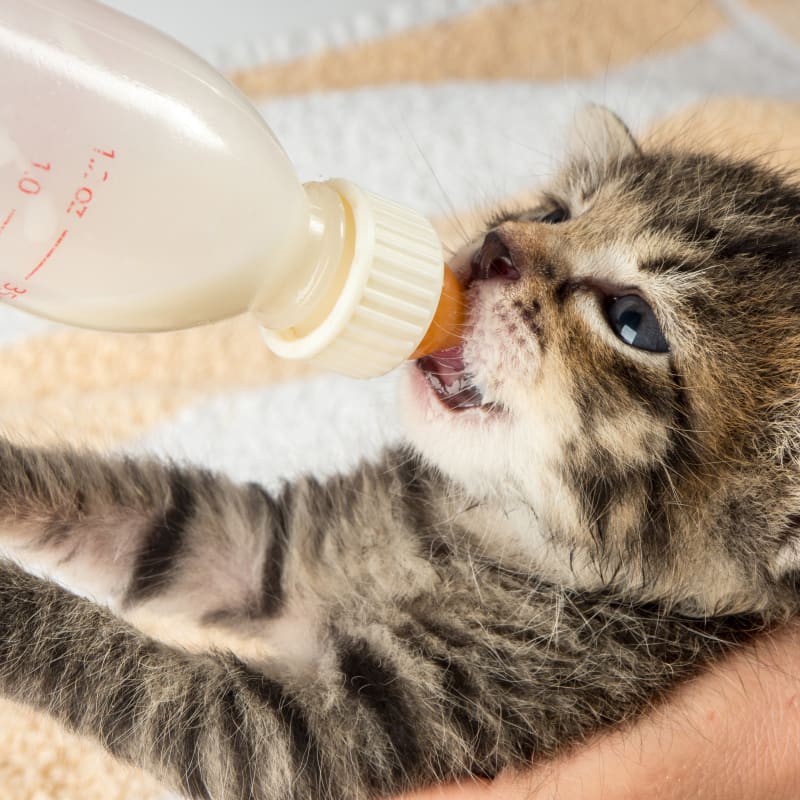 Voorhees Animal Orphanage are dedicated to providing shelter, food and medical care to stray animals until permanent homes can be found. They rescue cats & dogs from over-crowded, high-kill shelters and work with local, regional and national shelters and rescue groups.
Animal Welfare Association operates the oldest low-cost pet clinic and no-kill animal shelter in South Jersey. Through adoptions, veterinary services, pet therapy, trap-neuter-return and humane education, they strive to ensure that animal companionship is accessible to all.
Hearts and Paws Rescues
Hearts & Paws, located in Voorhees, New Jersey is an Animal Shelter that provides temporary housing and care for stray, unwanted, and owner-relinquished animals including dogs and cats in Somerset County. A wide range of additional services may also be offered by the Hearts & Paws.
Camden Companions Animal Rescue adopts cats and rabbits to loving and responsible families. They provide foster care for homeless cats and rabbits until a home can be found, or in rare cases, for the life of the animal. They also perform trap-neuter-release of feral cats to reduce the size of the feral cat population.
Educating pet owners about the importance of spaying/neutering their pet, and providing assistance to pet owners who desire this service but lack transportation or the financial means to do so.
CSTAR Animal Care offers low-cost, high quality veterinary services including feline and canine spay/neuter surgery, vaccinations, microchipping, and more. CSTAR also works with many local animal welfare groups and feral colony caregivers in local Trap-Neuter-Return (TNR) efforts.
CSTAR helps local shelters prepare their kittens, puppies, cats, and dogs for adoption by providing affordable services, helping promote their adoptable animals, and educating the public.