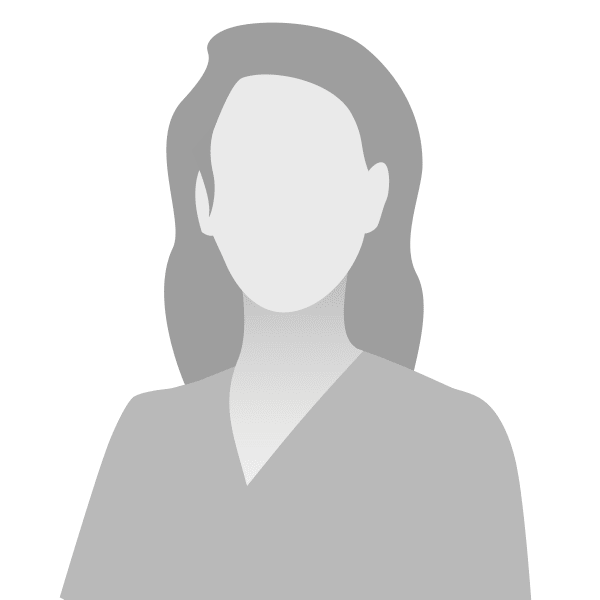 Joined 2013
I am a CVT, Certified Veterinary Technician and have worked in the field for over 30 years! I joined the Voorhees Veterinary Center in 2013 as a senior technician and work in all areas of the hospital from room and laboratory tech to X-ray tech, and my favorite, surgery and dental tech.
From checking in the patients, preparing for their procedure, assisting, monitoring anesthesia, and caring for them in recovery to discharge, I enjoy taking care of them throughout their journey.
As a technician, my time also includes being senior technician in charge, coordinating appointments for our veterinary cardiologist, Dr. DeRose, and assisting at the reception desk. Additionally, administrative duties include staff scheduling and social media posts.
I enjoy the pace of a busy multi-doctor practice, and I enjoy working with all our doctors and medical support staff.
Away from work is family time and pet time! I have 2 daughters that love coming to work with me, an adopted Miniature Pinscher mix which I got from a puppy kissing booth while at a veterinary convention, and an adopted DSH Tuxedo cat which was 8 weeks old when we got her from AWA and the girls' newest pet, a fish.