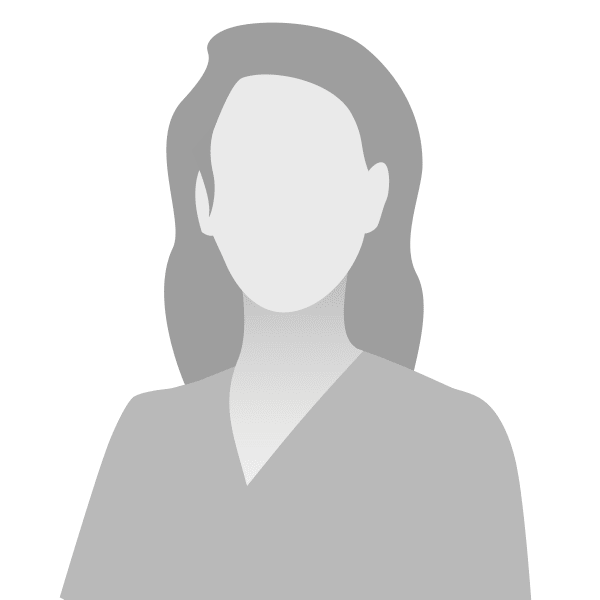 Joined 2020
Hi! I am currently an undergraduate student at Ursinus College majoring in Biology on the Pre-Veterinary Medicine track. As a junior, I plan on applying to vet school the fall of my senior year. I joined Voorhees Veterinary Center in July of 2020 and am so grateful for the experience I have gained as a technician.
Ever since I was a little girl, I knew I wanted to work with animals. I have worked in multiple settings with all kinds of animals, including zoological, wildlife, and farm animals. Some of the different places I've volunteered at is the Philadelphia Zoo, Woodford Cedar Run Wildlife Refuge, and PAWS Farm.
Outside of work, I love to draw and paint in my free time and spend time with my friends and family. However, my love of animals doesn't stop at work. I have 4 pets at home: three cats (Biscuit, Patch, and Mama), one golden retriever (Maya), and one holland lop bunny (Stinky).