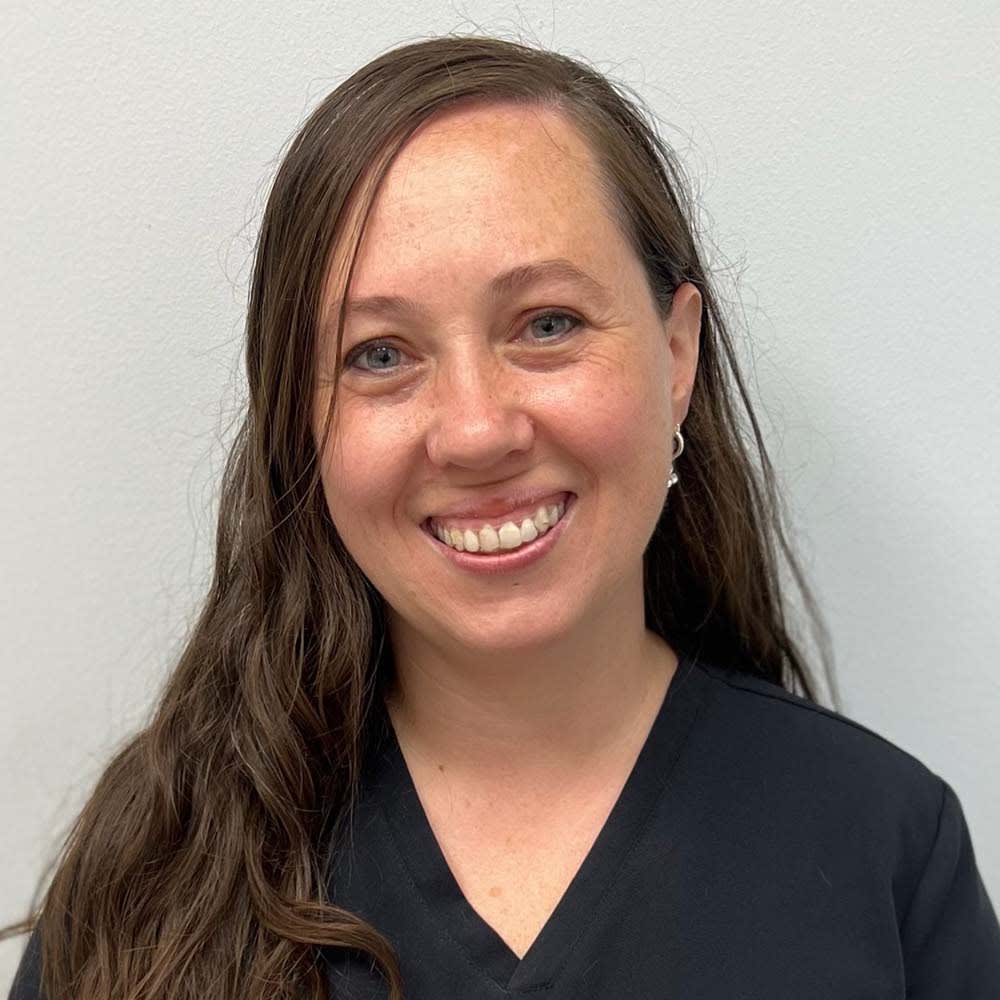 Joined 2015
Laura started at Voorhees Veterinary Center in 2015, first as an intern while she worked towards her veterinary technician certification. A long time animal lover, she enjoys cultivating relationships with owners and making a difference in their pets lives.
Laura has been a certified tech for 7 years and has a passion for lab work, including retrieving samples, running tests and even maintenance on the machines! She loves how there is always something new to learn in veterinary medicine.
In her free time, Laura enjoys spending time with her husband, 4 sons and her fur babies… when she's not planning another Disney vacation.