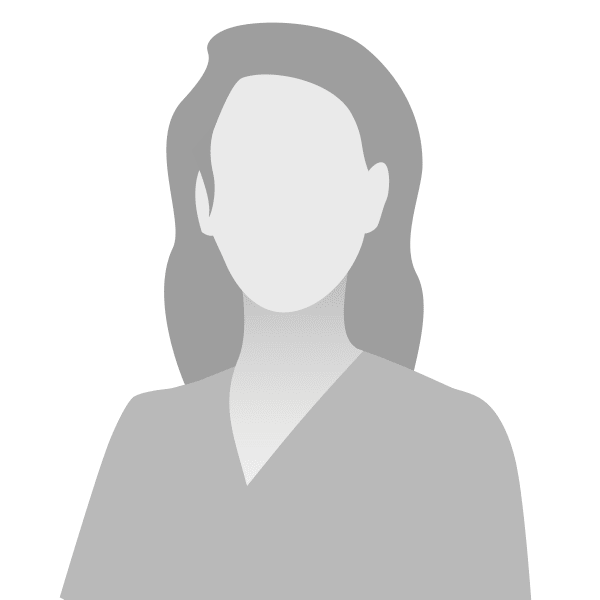 Joined 2021
Hi! I have been a veterinary technician since I started working at Voorhees Veterinary Center in 2021. I started my career working with animals in 2004 when I started working for the Animal Welfare Association as a kennel attendant. After working at the AWA, I went on to manage a doggie daycare before ending up at the VVC.
I enjoy helping my clients and assisting in determining the underlying cause of their ailments. I like building relationships with the shy and nervous patients and being their veterinary advocate. My interests in veterinary medicine include wellness, behavioral, and surgery.
Outside of work, you can find me chasing around my two sons and dog, Lady. I like spending time outdoors hiking and visiting various parks in our area as well as spending time down the shore.