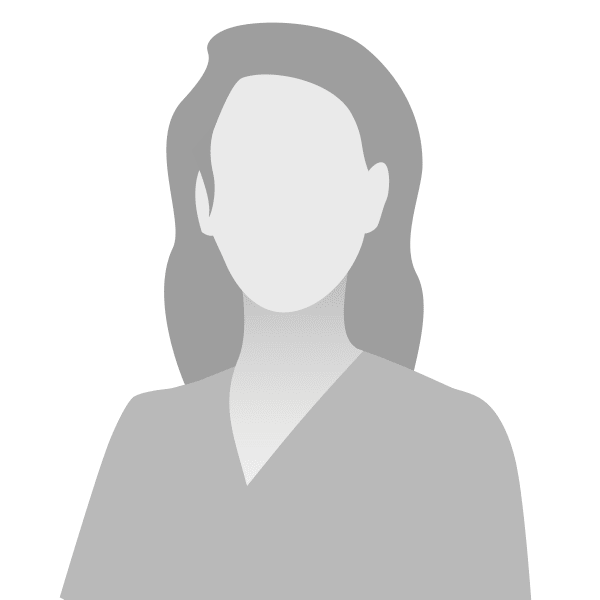 Joined 2015
Paloma earned her A.A.S. in Veterinary Technology at Camden County College in 2016.
She has been working at Voorhees Veterinary Center since 2015 and has gained tremendous clinical experience working in general practice. She also has specialized training working in lab animal medicine at the University of Pennsylvania.
Her special interests include veterinary dentistry, dermatology, and most of all, patient care. Outside of work, she enjoys spending time thrifting, being outdoors, experiencing new cuisines, and catching up on the latest TV series/films.