Proactive Senior Pet Care
Maintaining a good quality of life and optimal health are the main goals when caring for senior pets. Routine preventive veterinary care and early diagnosis are critical in accomplishing these goals.
Diligent veterinary care can help extend your pet's life and good health as they age. This is why regularly scheduled wellness exams are so important. A complete examination will involve dental, visual, and cardiac evaluation, as well as inspection for skin growths, ear infections, and old age arthritis.
There are both holistic and mainstream prescription approaches to dealing with older age arthritis.  We don't hesitate to offer holistic care as well as cold laser therapy and acupuncture and specialty care referrals when our seniors are in need.
At Voorhees Veterinary Center, our veterinarians are here to help senior pets maintain optimal health by identifying and treating emerging health issues and providing proactive treatment before any concerns have time to progress.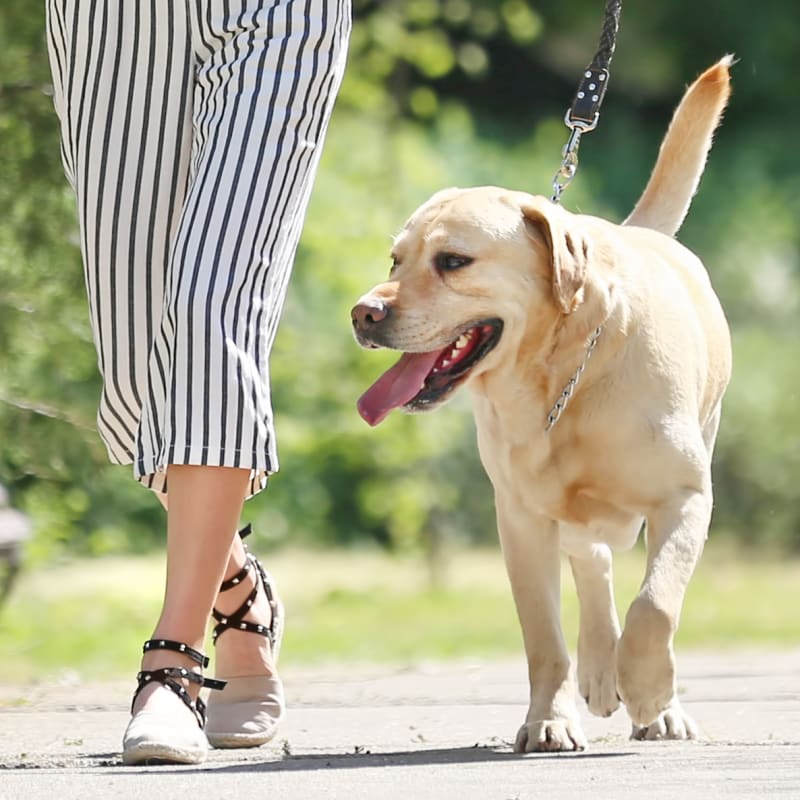 Typical Health Problems
Although pets are typically considered seniors at 10 years old, improved dietary options and better veterinary care are allowing companion cats and dogs to living far longer today than they have in the past. 
While this is certainly something to be celebrated, pet owners and veterinarians now face more age-related conditions than they did in the past as a result. Senior pets are prone to the following conditions:
Routine Exams for Aging Pets
When you bring your senior dog or cat in for a routine exam, your veterinarian will thoroughly examine them for signs of developing health concerns. They will also ask about your pet's home life in detail and perform any tests that may be required to receive additional insight into their overall physical health and condition.
Based on the findings from your pet's exam and testing, our team will create a treatment plan to address any existing health problems and minimize the impact of developing age-related conditions such as deteriorating eyesight and joint pain.
Treatment plans for senior pets typically take a multifaceted approach that can include medications, activities, dietary changes, and therapies such as acupuncture or cold laser treatment to help improve your senior pet's health and comfort.
Proactive care, including twice yearly checkups, plays an essential role in helping your senior cat or dog live a healthy and fulfilled life. It also gives your vet the opportunity to monitor your pet's health and spot health concerns early.
Early detection of disease means treatment can begin before the condition becomes more severe, allowing your vet to manage your pet's symptoms and slow the progression of conditions that cannot be effectively cured.
With regular physical examinations, your pet will have the best chance at quality long-term health.