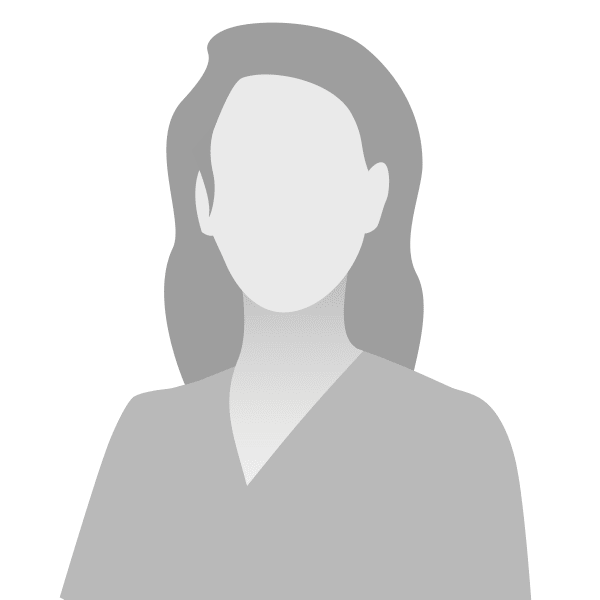 Joined 2013
I have been working at The Voorhees Veterinary Center as a receptionist since August 2013.
I am currently a full time Special Education teacher in Collingswood so you can catch me at the front desk in the Summer or weeknights during the school year.
The Voorhees Veterinary Center has always been an important part of my life. When I was younger I never missed a chance to come to work with my aunts on take your child to work day.
When I am not assisting clients and their pets, I enjoy spending time with my family and friends, reading, relaxing on the beach and practicing yoga.
My furry family includes a Doberman mix named Kaya and her feline brother Leo.