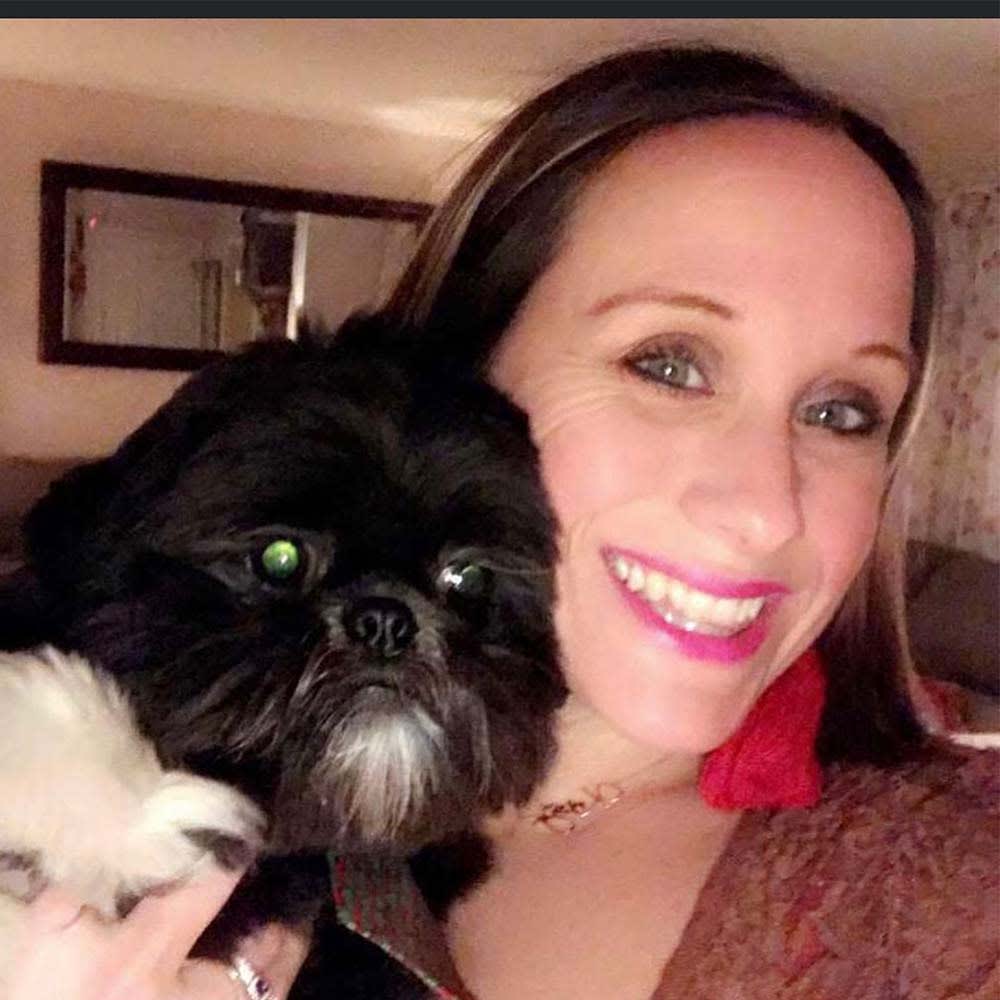 Joined 2017
My name is Kristy and I have been a groomer for 9 years and have been employed at Voorhees Veterinary center for 7 of those years.
In 2002, I earned my certification in massage therapy where I found the passion of healing through my hands. I knew I always wanted to work with animals, so in 2014 I followed my heart and became a professional pet stylist. My passion and love for animals has been with me since I can remember. I have so much love and joy in my heart for all living beings.
In my free time I love to travel, be outdoors, spending time with family and friends, laughing and being creative in life. I am a firm believer in life being a journey and not a destination.
"until one has loved an animal, a part of one's soul remains unwakened."