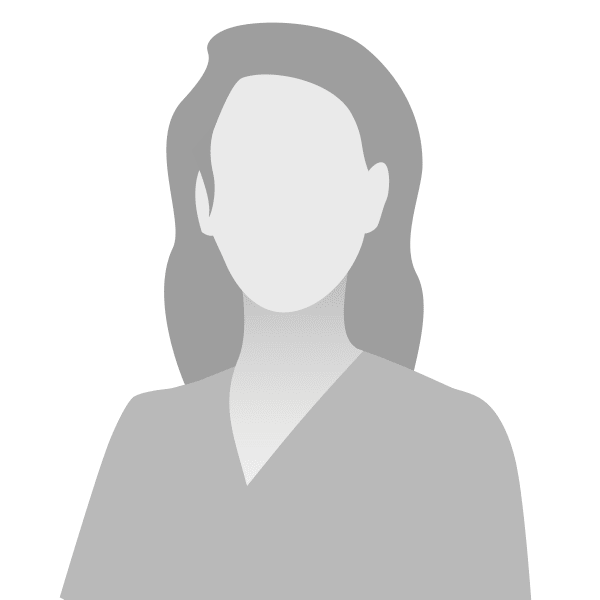 Joined 2023
Hello, My name is Bryanna and I am an experienced dog/cat stylist, with multiple years spent learning and practicing my skills.
My work as a pet stylist has always been about more than just grooming. I see every dog as a unique individual and create styles that echo their breeds, temperaments, and vibrant personalities. This job isn't just about technical skills; it's about connection, understanding, and the love I have for every pet I work with.
In my free time I'll usually be at home drawing/painting, or I'll be playing video games! I look forward to seeing you and your pet in the salon!