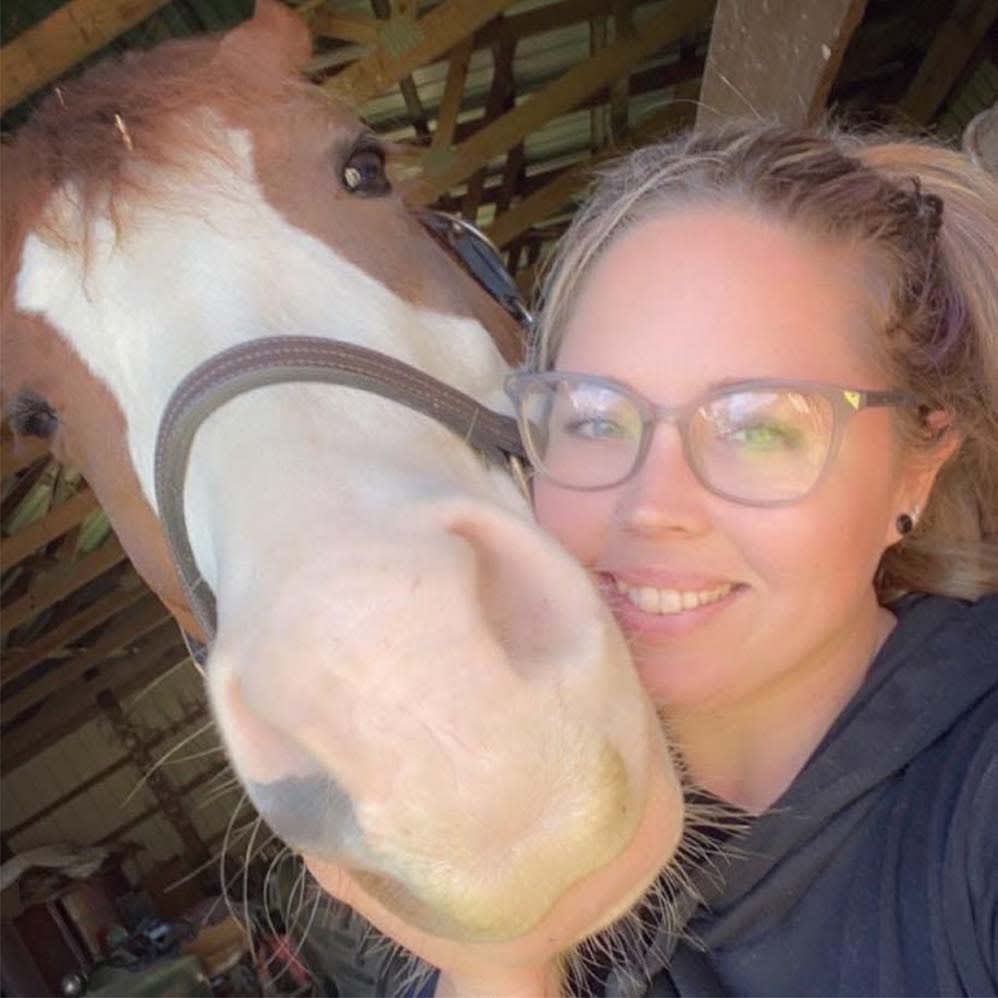 Joined 2021
I have been working as a receptionist at Voorhees Veterinary Center since February 2021.
I grew up on a farm and have worked along side of my parents at their farm & market my whole life. I still help them every season with planting, picking and selling fresh produce. I have always had farm animals including horses, goats, chickens, dogs & cats. I even competed with my horses for about 20 years before taking a little break from it.
I originally went to school for photography and worked with a company photographing horse events & competitions.
In my free time I still enjoy taking pictures and spending time outdoors with my two children and my boyfriend.