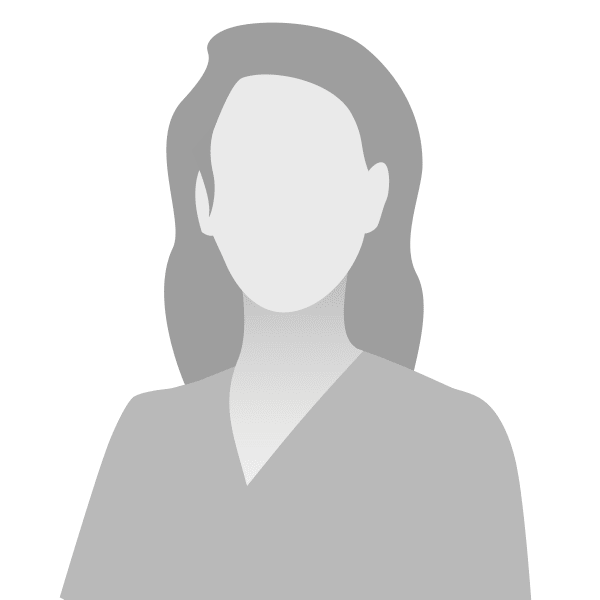 Joined 2016
I am an extremely experienced Veterinary Technician having worked in the field for over twelve years and I graduated with a degree in Animal Science in 2007.
While I am very skilled in the hospital setting, I prefer the outdoors!
I grew up surrounded by horses and dogs my whole life, and currently mentor young people as a leader in the Camden County 4H community which is the largest youth development organization in America.
In addition to spending as much time as possible with my horses, I enjoy the backroads in my ATV and Jeep Wrangler.